Rock Hill, SC Tree Removal, Stump Removal, Tree Pruning, & More
Arborists Plus serves Rock Hill, SC and York County, SC with complete tree services at the guaranteed lowest price. Arborists Plus opened for business in 1973 and offers you over 40 years of experience in tree service.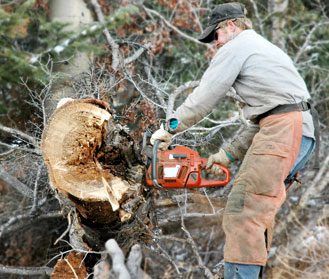 Tree removal
Stump removal
Pruning
Bobbing
Topping
Landscaping
Bush hog work
Special tree situations
Roundovers
24-Hour Storm damage/Storm response team
Arborists Plus is licensed and insured. We also provide 24 hour service for emergency tree removal.
Contact Arborists Plus
Contact Arborists Plus for more information on the many tree services we offer. From tree removal and stump removal to pruning and topping, we are the tree experts you should call.
---
Arborists Plus
803-324-2983
Hours: 7am-6pm Monday-Friday; 24 hour service available
Tree Experts For All Your Needs!